Now through February is a great time to buy or sell a home! "Why?" You might ask. Well there are many reasons! It could be that you need a new home for a growing family. Or, maybe you are tired of paying rent and don't want to renew a lease. No matter what your reason for buying or selling is, winter is a great time to buy and sell.
And to help ease your holiday spending woes, I am offering to pay up to $350 towards a home inspection*! That's right, your home inspection could be free if you sign an agreement to buy or sell a home in 2019 with me as your agent.
Now, this offer is only good for a one time use while using Chris Scruggs as your buyers agent to purchase a home where the purchase price is at least $200,000. No other inspections or fees will be paid for. Payment for the inspection will be made as a reimbursement to the buyer or seller at closing unless other arrangements have been made in writing. The client will pay for all inspections and then receive a check at closing for up to $350, or the actual inspection cost, whichever is lower.
So, do you know someone that is buying or selling a home soon? Would they like to receive $350 at closing to cover their inspection fee? Well, share this great offer with them! After all, sharing is caring!
Here's the best part, you get an agent working for you that will work hard to get you the best deal, will return every email and phone call in a timely manner, has over 20 years of construction experience and, is in the top 1% of real estate agents for the region and the number one individual agent at Keller Williams in Hendersonville in 2018! You can look him up here to verify!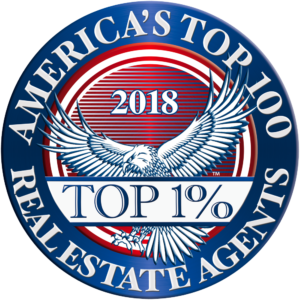 * This is a one time payment that is only payed at closing directly to the buyer or seller. No prepayment will be made on any inspection. If multiple homes are purchased by the same buyer it will apply to each home. Offer void where prohibited by law. Call for details.